Our mission is to empower schools with tools that serve people in the most human, helpful way.
Our Story
We at Campus 365 tackle some of the most critical aspects of School management and reducing School staff workload. By doing so, we know that School teachers nurture the young minds of tomorrow and the School support staff enjoys using Campus 365 School ERP engine's superior apps. Our innovative school management software solutions are aimed at providing the best of School ERP features and safety measures to school going children.
Our Team is founded with a deep-rooted passion towards delivering value to our customers. Who are not just Schools, but parents and teachers as well, who ensure that children are always walking on the path of constant innovation.
Today Campus 365 is used by Schools around the world, from Kindergarden to Higher studies schools and non-profit schools. We've been on this journey for several years now, but in many ways it still feels like early days. The way we see it, doing right by customers will never go out of style, and we intend to be around for as long as people value that way of doing business.
Managing day to day activities such as attendance marking, Alerts through mobile applications, fees payment reminders, parent-teacher notifications, holiday schedules have become a norm of the day at the School/College and fact is, the School/College needs much more than that. This is one of the reasons why every single team member in Team Campus 365 has some experience in School and College Management Process and it is also one of the reasons why we give-in huge effort on optimizing the School and College Management Software. Breaking complex software and making them user-friendly is the top priority of Team CAMPUS 365.
Launched in February of

2018

remote from day one

Our product powers

1,000+

schools world-wide

We serve customers in

200+

countries

Made by hand in

10

cities in INDIA
Our Values
Our products are designed to be both feature-rich and economical, and it's why we choose to share our values publicly.
Diverse team, better everything
The data is indisputable: diverse teams perform better. In the interest of building the best product and the most thriving and inclusive company, we're committed to a diverse team that understands and reflects our customer base.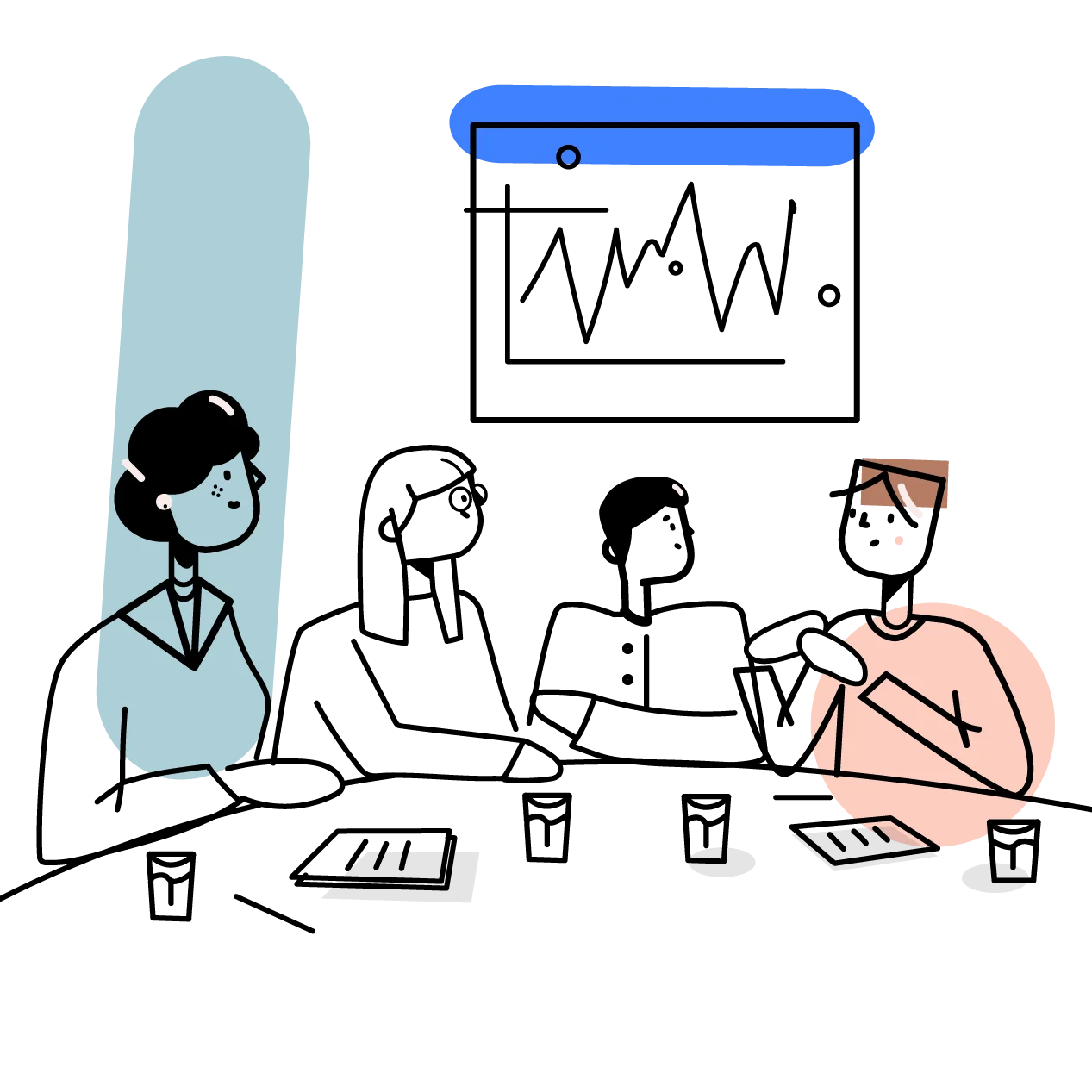 Do less, do it better
Instead of chasing feature parity, we aspire to build products that get the details right. Doing support is a tough job, and we're fiercely committed to helping our customers feel like they've got superpowers.
Remote first
We've worked remotely from day one and have seen the extraordinary benefits of a remote-first company and culture. It enables us to hire the best talent we can find, and for our team to enjoy flexibility and unprecedented work-life harmony.
Sign up for Campus 365 to be the first to know about open roles!
Every month or so we'll let you know about new job opportunities, culture content, and offer a sneak peek at Campus 365 work life.
Subscribe Now 🎉