Increasing Student Admissions made simpler
Now all you need to worry about is the quality of education provided at your school.
We will take care of the rest with the first-of-its-kind School Admissions Marketing Product- ENROLL.
"Did you Know? Campus 365 is the leading EdTech provider for K-12 and Higher Ed, serving more than 1,000+ Institutes, 4+ million students and teachers in 200+ Cities in India."
Trusted by more than 1,000 institutes in 200+ Cities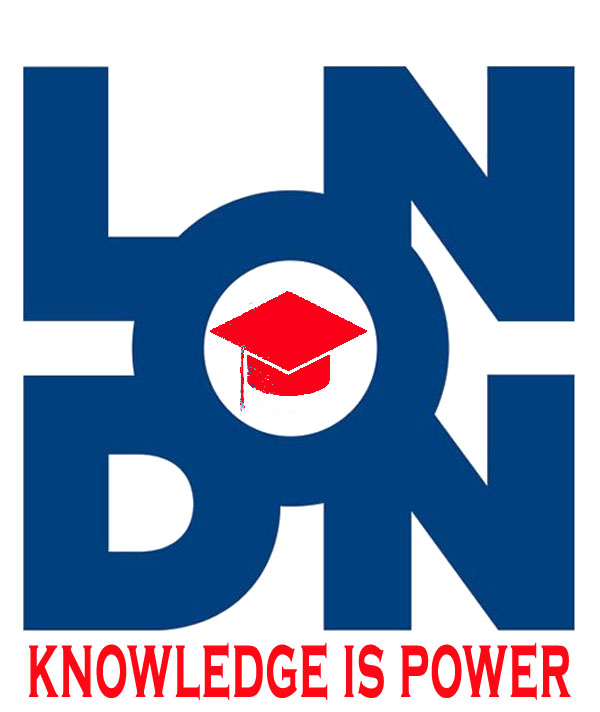 Frequently Asked Questions
What is Campus 365?
Campus 365 partners with schools and colleges across the country to provide students a holistic learning experience that makes them future-ready. We offer a high-quality, end-to-end solution for every stakeholder involved in a child's learning journey.
How can I get ENROLL for my school?
Schools that have implemented Campus 365 Integrated School Management System as well as schools looking for Marketing services are eligible for the ENROLL offering. To know more you can contact us at 1800 103 5164 (Toll-free) or email us at sales@campus365.io
How can I know more about ENROLL?
If you are an existing Campus 365 Powered School, please get in touch with your CSM (Customer Success Manager). If you have not yet partnered with Campus 365, you can contact us at 1800 103 5164 (Toll-free) or email us at sales@campus365.io
"Amazing features like fee structure module, live student tracking, attendance, payroll, examination module, and much more.. Customer support services available 24x7."
Amit Kumar
Daffodil Public School
"Very well crafted, clean design, different access control for librarian, parents, staff, teacher, management, account. Very professional and economical platform."
Lalit Kumar Sharma
Carrer Mission Public School
Take your school to the next level of growth
With ENROLL you can achieve a higher number of school admissions.
---