What makes us #1 school management software
101 reasons to why you should trust Campus 365 School ERP System for your school
The Need for customization
Schools have designed and evolved their own systems over time. New administrators, new thinking and new requirements have always led to modifications in a continuous cycle of change. Therefore almost all institutions have different systems and processes, even those in the same area. The Campus 365 school management system recognizes this and allows for it. You can get customized modules or plugins to modify and enhance the basic functionality without changing the basic functionality, which is always desirable. This allows you to tweak Campus 365 to match your unique systems and processes.
Learn Quickly In Minutes
Most student information systems are difficult to learn and configure, so many schools don't use them. Campus 365 School ERP is designed to be easy to use. So easy that anyone with a basic knowledge of computers and email should be able to use it within 10 minutes.
Amazing Benefits of Using Campus 365 Student Management System
"Did you Know? Campus 365 is the leading EdTech provider for K-12 and Higher Ed, serving more than 1,000+ Institutes, 5+ million students and teachers in 200+ countries around the world."
Trusted by more than 1,000 institutes in 200+ countries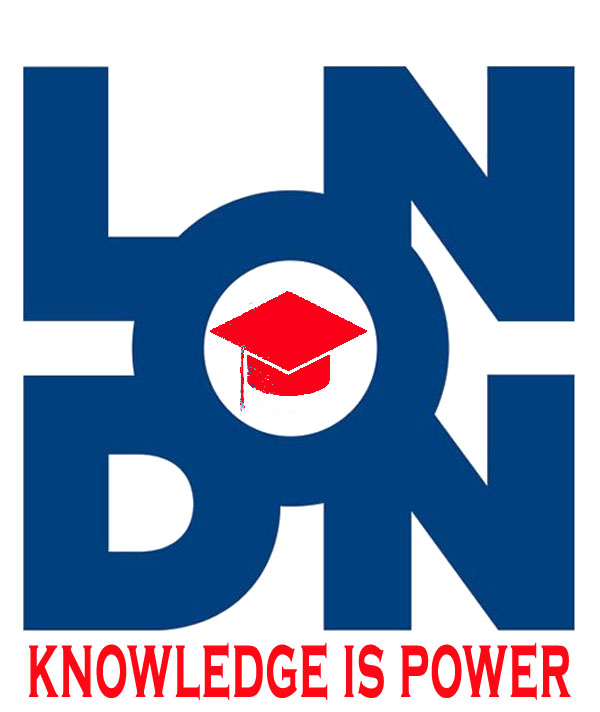 Efficient and Effective School ERP Software
Suitable for all types of institutes such as K12, Universities, Higher-Ed, Training Institutes and more.
Try Free For 7 Days
Get Started