How we work
Flexibility to do your best work from anywhere
We've been remote-first for nearly a decade and have teammates in more than 80 cities worldwide. We go to great lengths to set you up for success from day one, and work hard to keep you connected.
How we work
We're invested in quality
Excellence is a founding core value at Campus 365, and we're committed to giving you the time, flexibility, and autonomy to do the best work of your career.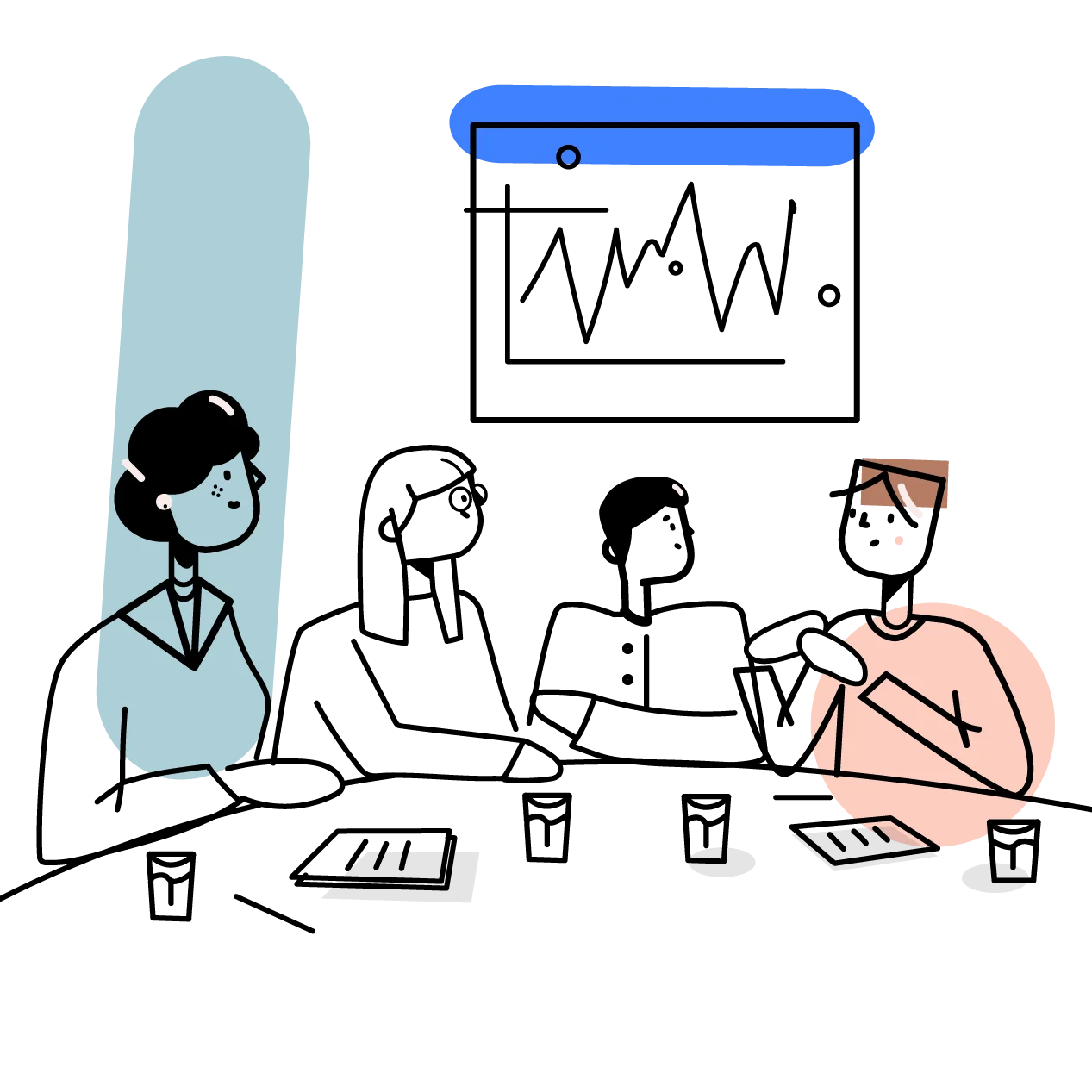 How we work
Build something exceptional
We are motivated first and foremost by helping our customers succeed. Every team at Help Scout is laser-focused on providing delight at every touchpoint and building an exceptional customer experience.
Salary and Benefits
Competitive salary
Everyone is paid based on a formula that's public to employees and optimized for fairness. You are paid the same no matter where you live.
Health and retirement
We invest in 100% health and dental for your family, life/disability insurance, and retirement savings for all our teammates.
Flexible time off
We recommend four weeks, but it's flexible. New parents get twelve weeks to welcome a new family member. Stay 4 years and take a sabbatical!
Annual Retreats
Work at Campus 365, become a traveler! It's all part of our semi-annual retreats. Recent locations include Lucknow, Pune, Assam, and Uttrakhand.
Stock options
Every employee has the opportunity to become a shareholder and be part of the company's success. We also have a public formula for option grants.
Investment in you
In addition to a laptop and the basics, we help fund your home office, co-working space, personal development, and more.
Sign up for Campus 365 to be the first to know about open roles!
Every month or so we'll let you know about new job opportunities, culture content, and offer a sneak peek at Campus 365 work life.
Subscribe Now 🎉