Campus 365 OEM Partner Programs
Re-brand and re-sell Campus 365 School ERP in your geography under your pricing and terms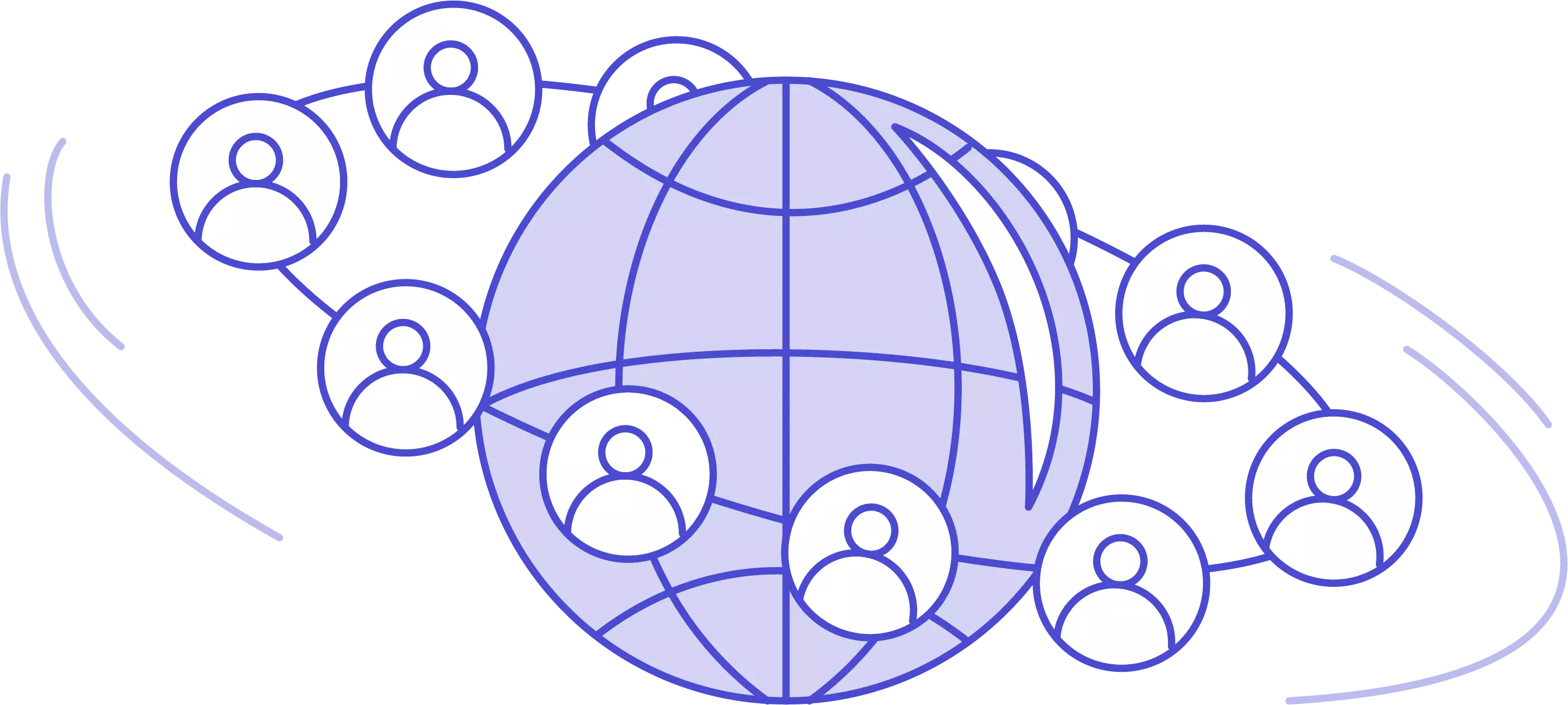 What is Campus 365 OEM Partnership Program?
Campus 365 Original Equipment Manufacturer (OEM) Partners are organizations that embed Campus 365 into their product offerings and then sell the combined package to the edtech market. Our OEM partners leverage Campus 365's beautiful user interface design, feature-rich modules and engineering excellence to give their clients compelling school management software quickly and cost-effectively. We will guide you to successfully replicate the proven business model of Campus 365 in your geography.
Get Started Today
Reach & sell school management software to more customers
In today's competitive environment, every school/college needs innovative solutions that easily integrate. They need flexible and efficient software that increases the institutions' agility, optimizes productivity and can turn data into working information capital — all while lowering their total cost of ownership. With over 1,000 institutions already running Campus 365, we ensure a world class experience for every institution. This opens up a world of opportunities for our OEM partners, from one time eGov projects to stable business models.
Our Engineering + Your Marketing & Sales = Magic!
We work with many OEMs around the globe to design, develop and deliver innovative school management software solutions with Campus 365, that drives business value for your customers and gives you a competitive advantage. Be part of the Campus 365 OEM partner program today and forget about writing a single line of code or hiring someone for it. As an OEM partner, you have access to the latest updates of Campus 365 as we develop it, with your expertise in sales.
Proven benefits of Campus 365 OEM Partnership Program
Partner Dashboard
Access to exclusive Partner Dashboard. Create new instances & configure your solutions directly from the partner dashboard. No technical knowledge required.
ROI Guaranteed
Around 80% of our OEM partners achieved ROI during their first year of operation. Some of them generated million dollar incomes with our assistance.
Market centric product engineering
With the OEM license, you are assured 24*7 support from the Campus 365 Pro team. When you have the right guidance and support from a team of experts, reaching the market for your products and services becomes all the more easy.
Our Support, Your Terms & Pricing
The OEM Plan puts you in control of the terms and price that you set for your product. Our involvement can be confidential if you wish. You stay in control while Campus 365 Student Information System powers your solution.
24x7 support
Use our pre-built page examples to quickly create inner pages to your website.
Auto upgrades
You will keep on getting the latest updates of Campus 365 as long as you are an active OEM partner.
Become A Partner Today!
"Did you Know? Campus 365 is the leading EdTech provider for K-12 and Higher Ed, serving more than 1000+ Institutes, 5+ million students and teachers in 200+ countries around the world."
Different Levels of OEM Partnership
Want to Become a Campus 365 OEM Partner?
We are happy to help with any partner questions if you are looking for more information about the partner program.
Contact Us Today
See Partner Program